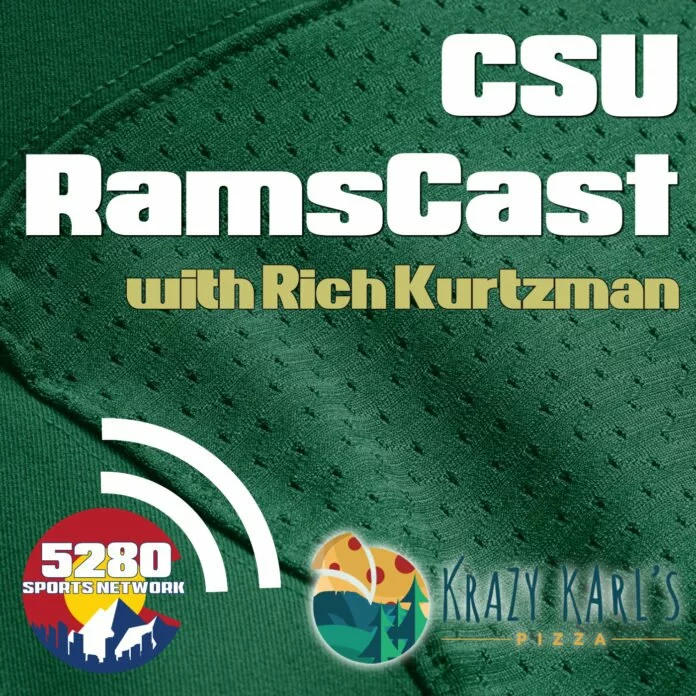 Nick Stevens or Collin Hill; who should start at quarterback for the Colorado State Rams?
Fans, coaches, media: We all have our own opinion, and the authority on the subject, Mike Bobo, made it known that Stevens is his starter on Tuesday during CSU Football's Media Day. We get into that quote, as well as everything Bobo had to say on why Stevens is the starter at the beginning of fall camp.
Rich goes into why it's a smart decision to start the redshirt senior Stevens, by looking at the stats each quarterback put up in 2016. Simply, Stevens was spectacular to end last year, leading that offense to be explosive and expectations are that he will be able to do it again. Not just that, Stevens explains why they can be better this year, too.
Quickly, we look at recruiting with the new stadium compared to Hughes, the season ticket record, soccer moving onto their new field and we answer a fan question about the offense, too.